It's not untypical for applications to persist activity logs on the system to analyze user behavior over time. You do not want this tracking data to be leaked to the Internet.
The "Wipe Traces" feature inside the VPNSafetyDot app tries to detect and delete those unwanted files. It is recommended that you regularly delete logfiles and tracking data to prevent unwanted third parties to see your activities.
To get started with cleaning trace files, just open the VPNSafetyDot app on your device and click on the "Wipe Traces" button like shown in the screenshot below. (You can also tap on the hamburger menu on the upper right corner and choose "Wipe Traces")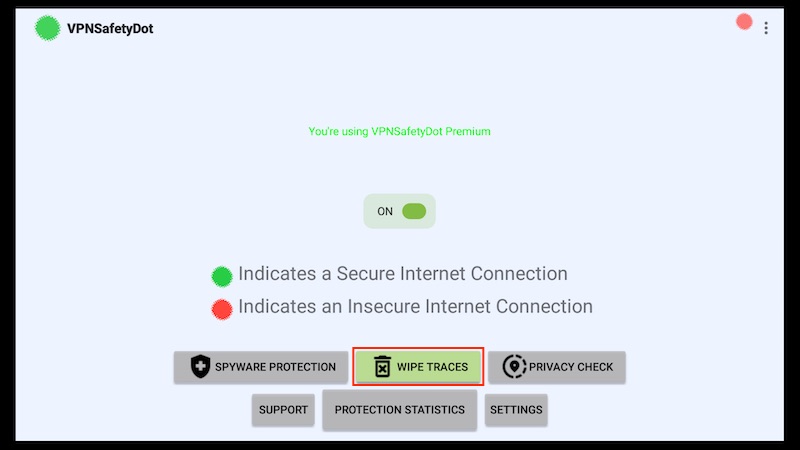 Choose "Wipe Traces" on the upcoming dialog.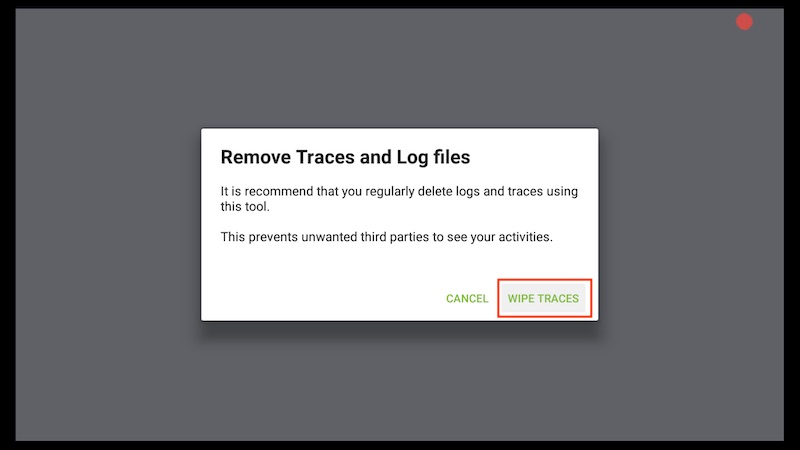 VPNSafetyDot tries to locate and delete tracking files from your system. Please hold on until the cleaning process is finished.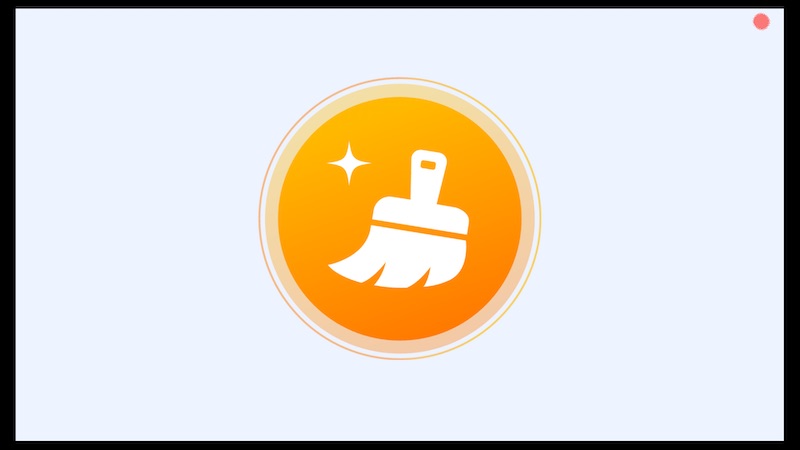 You will see a quick summary after VPNSafetyDot cleared the tracking files. The screenshot below shows an example run of the "Wipe Traces" feature. 72 files were successfully found and deleted. Just choose "OK" to return to the main screen.